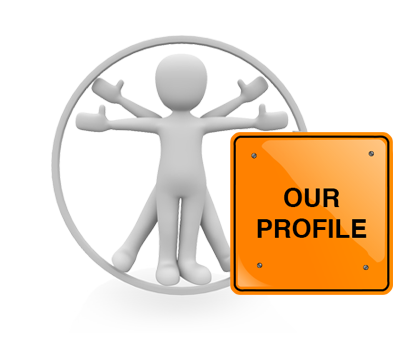 We have over 20+ years' experience in the storage and warehousing industry. Starting out with a single facility containing 41 units, Superior Self Storage now operates in two facilities and has over 500 units.
We offer storage solutions tailored to suit your storage requirements.
Call us on (03) 9553 3440 and we'll be happy to organise the size you need.
Pin Code Access & State Of The Art Facility:

Our new multi-level facility (located right next door to our original facility) is state of the art and completely automated with pin code access and individually alarmed units.
You're invited to visit our facility for a guided tour. Both of our facilities have drive-in access, are clean and secure providing you with confidence and peace of mind.