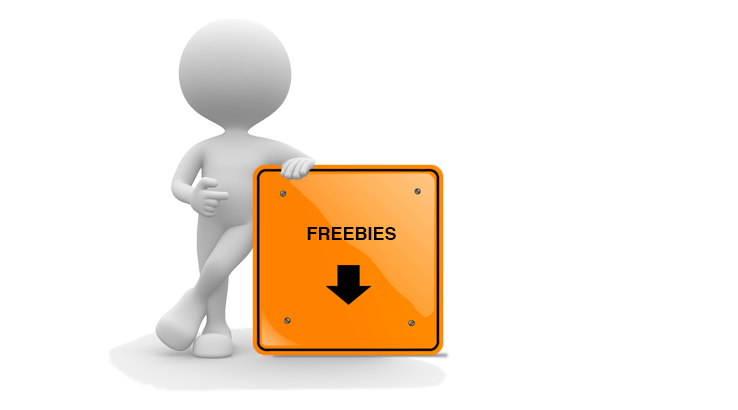 Free Products & Services to help you:
Free Boxes! (ask us about it)
Free Trailer hire!
Free Locks!
Free Forklift on site!
Free use of on site Hand Trucks!
Free Storage 2 weeks free at the end of your term.
Cheap & Convenient (Products to help you move):
Packaging Tape $3 each.
Bubble Wrap $3 p/metre.
Heavy Duty Cotton Rope $2 p/metre.
Services to help you: